Personalized
We are uniquely positioned to provide our clients with a full continuum of care that goes beyond the normal home care agency. We'll create a personalized care plan for your loved one that might include services like care management, and preventative services.
Streamlined
Home care and care management services, as well as any additional services your loved one requires are provided in bundles to save you not only money, but also the time and aggravation of having to find these service providers on your own.
Convenient
A care coordinator is assigned to you so that you have one point of contact for all of your loved one's care needs 24/7/365. The care coordinator will coordinate your loved one's care services, manage compliance and bring providers to your loved one so that you can avoid the headaches and confusion you would otherwise take on.
Effective
Instead of simply taking care of people, our focus is always on getting people healthier. Our CV4P™ approach empowers seniors to improve, not just maintain, their health and wellbeing, as they work together with their caregiver and care coordinator to Predict, Prevent, Personalize and Participate in their health.
HOME CARE
We provide you with a new experience in healthcare, one that is
personalized, streamlined, convenient and effective

.

Enjoy LIFE with your loved ones. Leave the care to us.

GET STARTED NOW
What We Do
CarpeVITA Home Care is unique in that we provide our clients with truly Personalized Care Plans. This ensures not only the independence of "aging in place," but also the mental and physical stimulation and the care between visits that ensures the best outcomes for the best value.
Professional Network
CarpeVITA Home Care partners with assisted living facilities, medical facilities, physicians and other health care professionals in an effort to work together for the sake of the patient.
Affordability
Our full spectrum of senior care services provides our clients with the best value. We create a personalized care plan for your loved one that includes care management services and home care services, just to name a few.
Join Our Team
We understand that our people are our greatest asset. Each and every employee is here because caring is more than just a job — it's a calling. Our Home Health Aides work hard to ensure our clients are happier, healthier, more comfortable, and relieved of their stress and pain.
A SOLUTIONS GUIDE
Home Care Guide
When the time comes to care for someone you love, it can feel like a daunting task.

Without a home care e-book or resource guide, many questions arise:

-What are your options?
-What is the best choice for your situation?
-What is the solution that will help your loved one thrive?
-How do you go about arranging care?
-Where do you even start?
Download Your Copy Today
Home Care Services
CarpeVITA Home Care offers a full continuum of in-home non-medical home care services for clients from newborn care to elder care. Our services can range from telephone check-ins to 24-hour live-in services.

Personal care is a non-medical home care services that is typically hands-on, such as bathing, grooming and toileting, however our personal care services often overlap with our companion care, household help, child care, respite care, transitional, habilitation, and accompaniment transportation services.

We offer a wide range of non-medical home care services including:
View all our Services
Contact us
See if home care is right for you. Get an affordability consultation today!
Client Testimonial
Clients Love Us!
"I wanted to send a big "Thank You" to you and CarpeVita for the care you have provided for my parents. It has been almost 2 years since Mom was released from the hospital after her stroke and I am still amazed that we have been able to keep her at home all this time! You have been flexible with our needs, providing caregivers that were a good fit for Mom and Dad. The aides have been very creative in their approach to Mom's care. They were able to accomplish things that I never thought possible! They have provided compassionate care and have kept her safe. I feel very comfortable, especially living so far away! Thank you again!"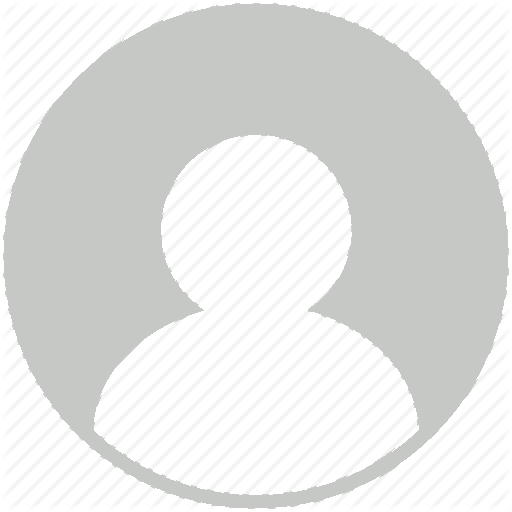 When my elderly father broke his hip last summer, we all expected the worst. My mother could only do so much for him while me and my siblings worked out a schedule to stay with him during the day. Thank goodness we are many and the day shift wasn't that difficult to manage. So here we are, in our own home, with no one to stay with him at night, Thank goodness for CarpeVITA! We received excellent service. They provided skilled care throughout the night. They allowed us as his family to relax because we knew he was in good hands. The staff was friendly, and my Dad loved them. I cannot say enough about CarpeVITA, from the initial intake interview we knew we were dealing with professionals. Thank you CarpeVITA!

– Joan G.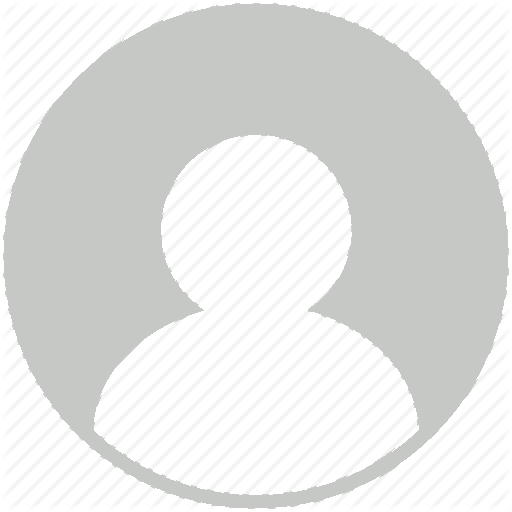 My family had the pleasure of working with CarpeVita Home Care when my father needed in-home care. The caring and compassionate caregivers took absolutely wonderful care of our father, and they were able to get him to do things (take walks, etc) that he wouldn't do for his own children. My father was very receptive to them being there, as they made him feel safe and comfortable in their presence. We couldn't have been happier with the care he received, and the peace of mind we all had knowing he was in good hands. A big THANK YOU to all the staff at CarpeVita Home Care for treating my father as you would your own parent.

– Jackie O.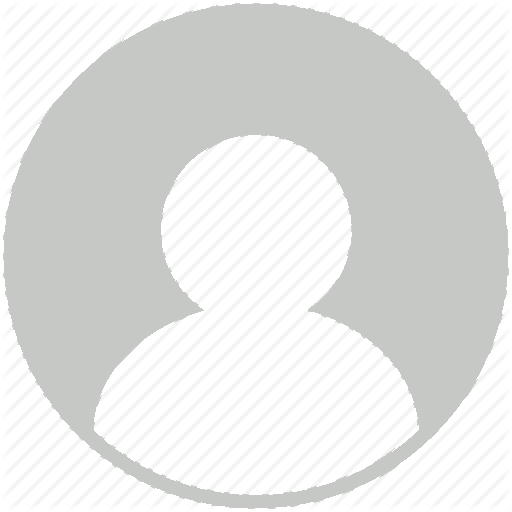 Strait from Bobbette's mouth…"They are such a gift!!! They nourish me!! You are the best agency!! I feel so secure, being 91 being in my own house. You keep me going!!"
Thank you for everything! I will be recommending your services to everyone who needs quality home care.

– Barbara R.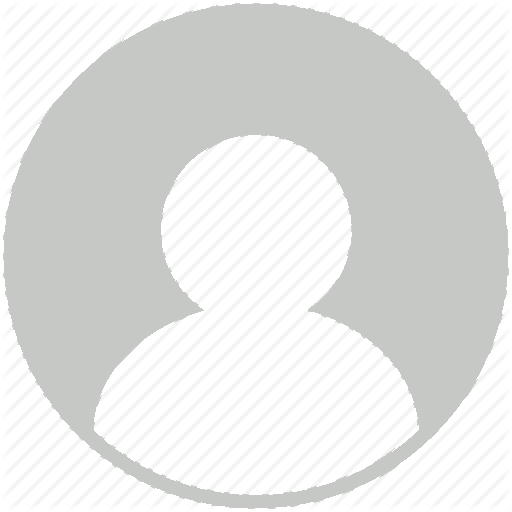 On behalf of Mark E, I want to thank you, your staff and especially Tamika and Kelly for doing a superb job of taking care of Mark on the day of his son's wedding in Frederick, MD. I was extremely impressed with the kindness, caring and consideration that Tamika and Kelly had for Mark's needs and wishes. These 2 ladies arrived early (thank goodness), had Mark dressed in his wedding best and ready to depart on time, looking good. The feedback I received from Mark was very positive. Tamika and Kelly made sure Mark was fed well, got in the family pictures and ensured he had a good time. As for me, I had no emergency phone calls from anyone and am happy this event went off without a hitch. Thanks again for a job well done!

– Richard H.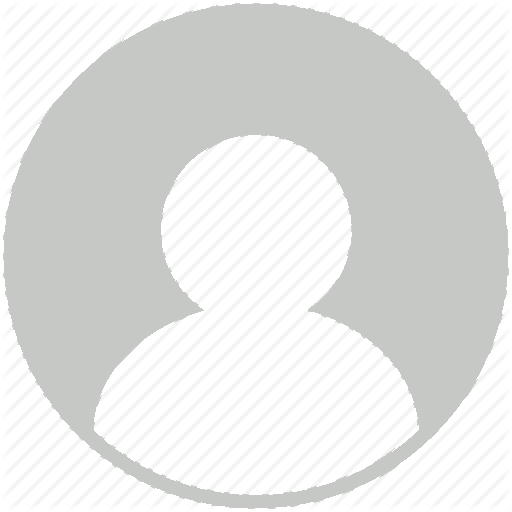 Robyn & Sally, I just want to thank you for all you did to help me be able to care for my mom. Having Sally as my mom's aide made it so easy for me to go to work, knowing that my mom was in good hands. Sally, you are the best! Thank you for everything.

– Franny & Pat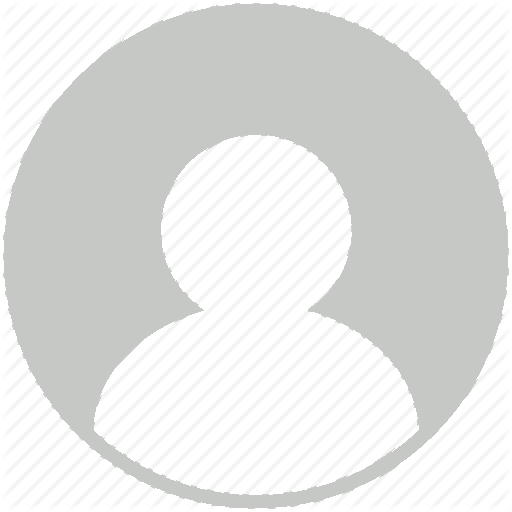 CarpeVITA Health Networks
We collaborate as

a team

to provide a comprehensive and personalized array of services for our patients.

A CarpeVITA Health Network is a patient-centered medical network that delivers better healthcare by connecting patients into a network of innovative partnerships and a portfolio of products and services that are focused on our CV4P™ approach (Prediction, Prevention, Personalization, and Participation).

LEARN MORE